There's nothing wrong with showing appreciation for your boss every once in a while. After all, a good boss can play an important role in the development of our careers – from keeping us on track to giving us that extra push toward professional growth.
It only makes sense to have that one day of the year dedicated to them.
Boss' Day has been celebrated on October 16th since 1958. It was first created in the US as a day for employees to thank their bosses, but, each time more, it has become about strengthening the bond between employees and employers. It's also the right date to buy your boss a gift as a way to show your recognition for their hard work.
Of course, picking the right gift for your boss might seem like a challenge – you want to please them without going overboard. The trick is to consider their personality. From the sophisticated boss to the charismatic one who is always trying to lift up morale – think Michael Scott – you can never go wrong with a gift that involves flowers and some thoughtful add-on.
To spare you the trouble, Miami Gardens Florist put together a list of gift ideas for Boss' Day, based on the five most common types of bosses out there. And, you can use the promo code BOSSDAY15 for 15% off any order until October 19.
For the Passionate Influencer Boss
The enthusiastic, at times intense, inspirational boss. They are always looking for ways to innovate and know how to drive their employees forward.
Pick a flower arrangement in bold, empowering colors to match the Passionate Influencer Boss' personality wholeheartedly. Look for something like the Rosa Linda bouquet.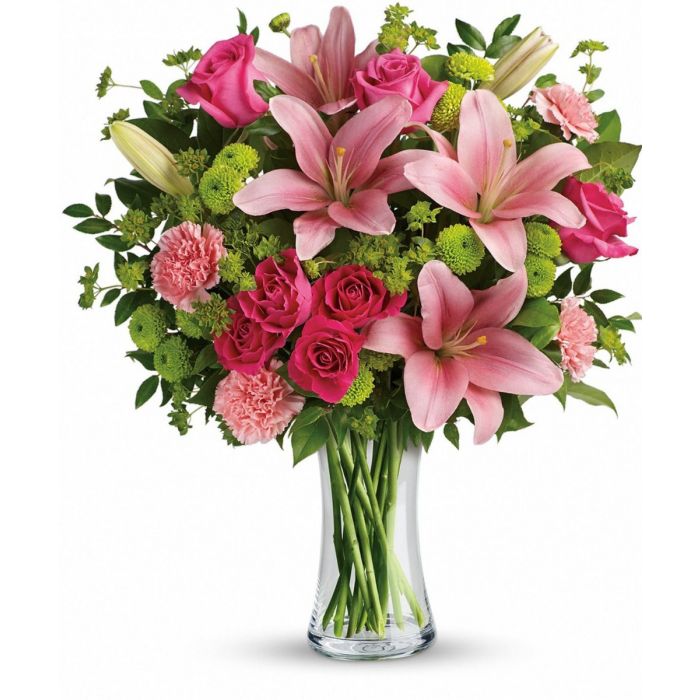 For an add-on, go with a bottle of Korbel Brut Sparkling Wine: it's sure to make them smile.
You can take it a step further with a nice card and the quote: "A mentor is someone who allows you to see the hope inside yourself." — Oprah Winfrey
For the Stressed Out Boss 
That fast-paced, task-oriented boss who battles through back-to-back meetings but always manages to make time for you. They will most definitely appreciate the reminder that their hard work is recognized.
The Gracious Lavender Basket is an ideal gift for the Stressed Out Boss: lavender is known to reduce stress and can uplift any mood.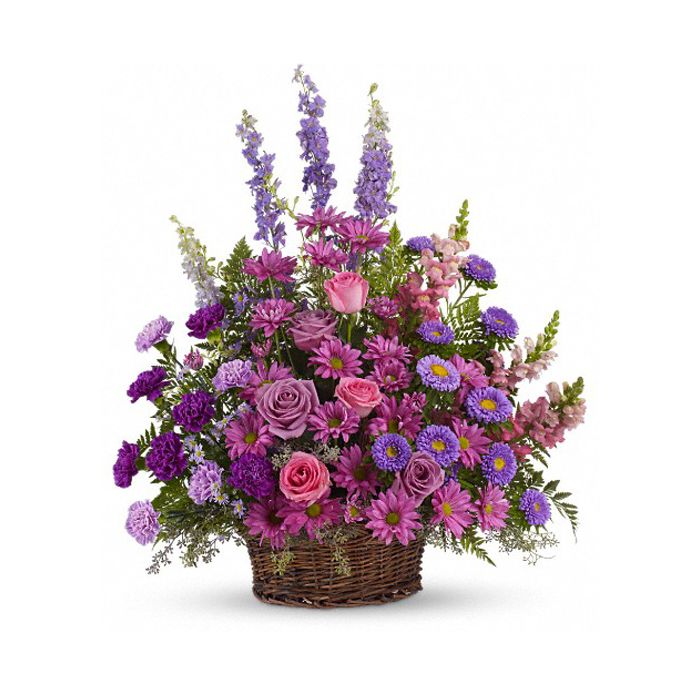 Get a bottle of Ecco Domani Pinot Grigio as an add-on and make sure to include a message that reverences their personality. A great quote you can use is: "It is not a daily increase, but a daily decrease. Hack away at the inessentials." –Bruce Lee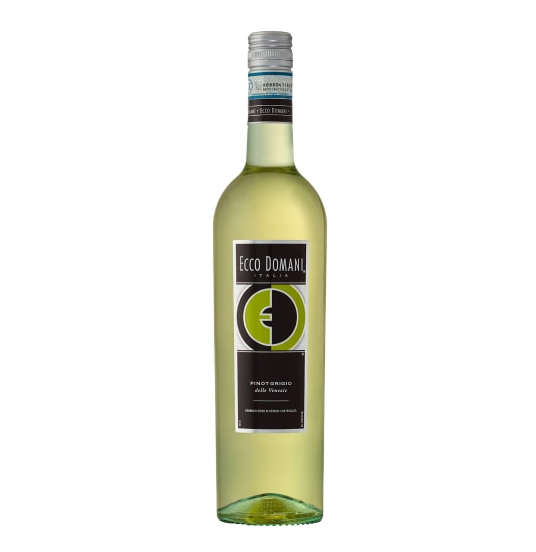 For the Fun-Loving Boss
Friendly and approachable, they are always finding new ways to keep the office engaged and motivated.
The Fun-Loving Boss will appreciate a gift that is cheerful, so pick a flower arrangement in yellow and orange – colors that signify happiness. Glorious Day is a beautiful option.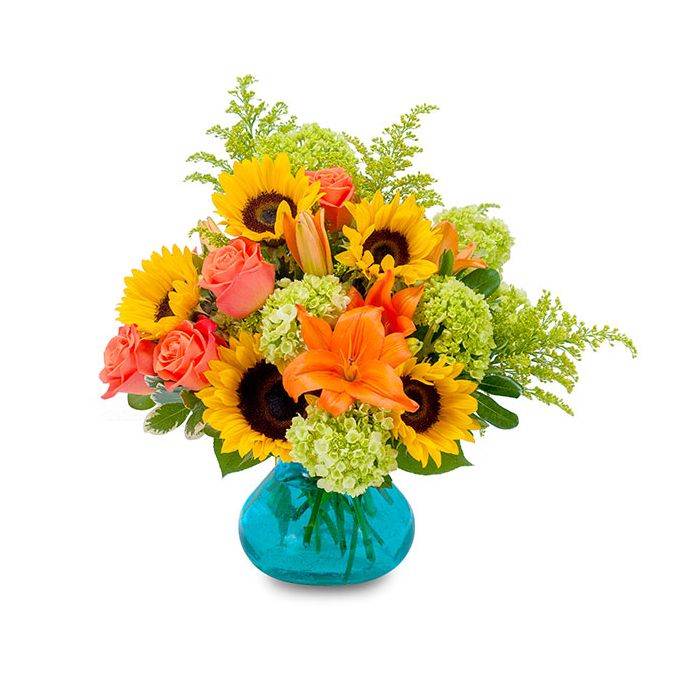 A box of Geneva Fine Chocolate should make for the perfect add-on. And, for the card, go with a fun and lighthearted message: "Always appreciate the gift of life. Be happy and have fun." -Michael Jackson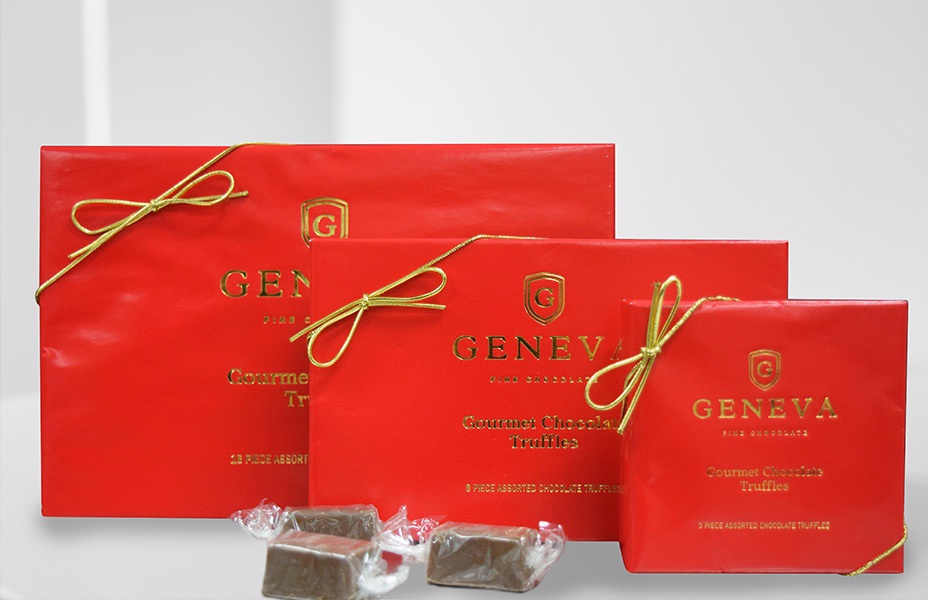 For the Sophisticated Boss 
Detailed-oriented evaluators. They are confident and know how to keep their cool, no matter the crisis. They are also the type that encourages proactiveness and appreciates precision.
As a gift, a mix of purple orchids, which symbolize admiration and prestige, and hydrangeas, which represent gratitude, make for a powerful choice: All My Loving.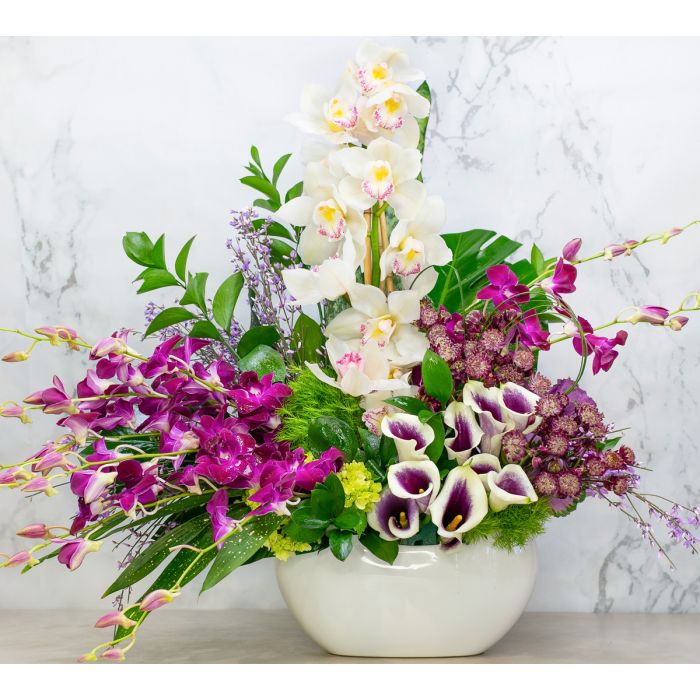 And you can never go wrong with a bottle of 19 Crimes Chardonnay as an add-on.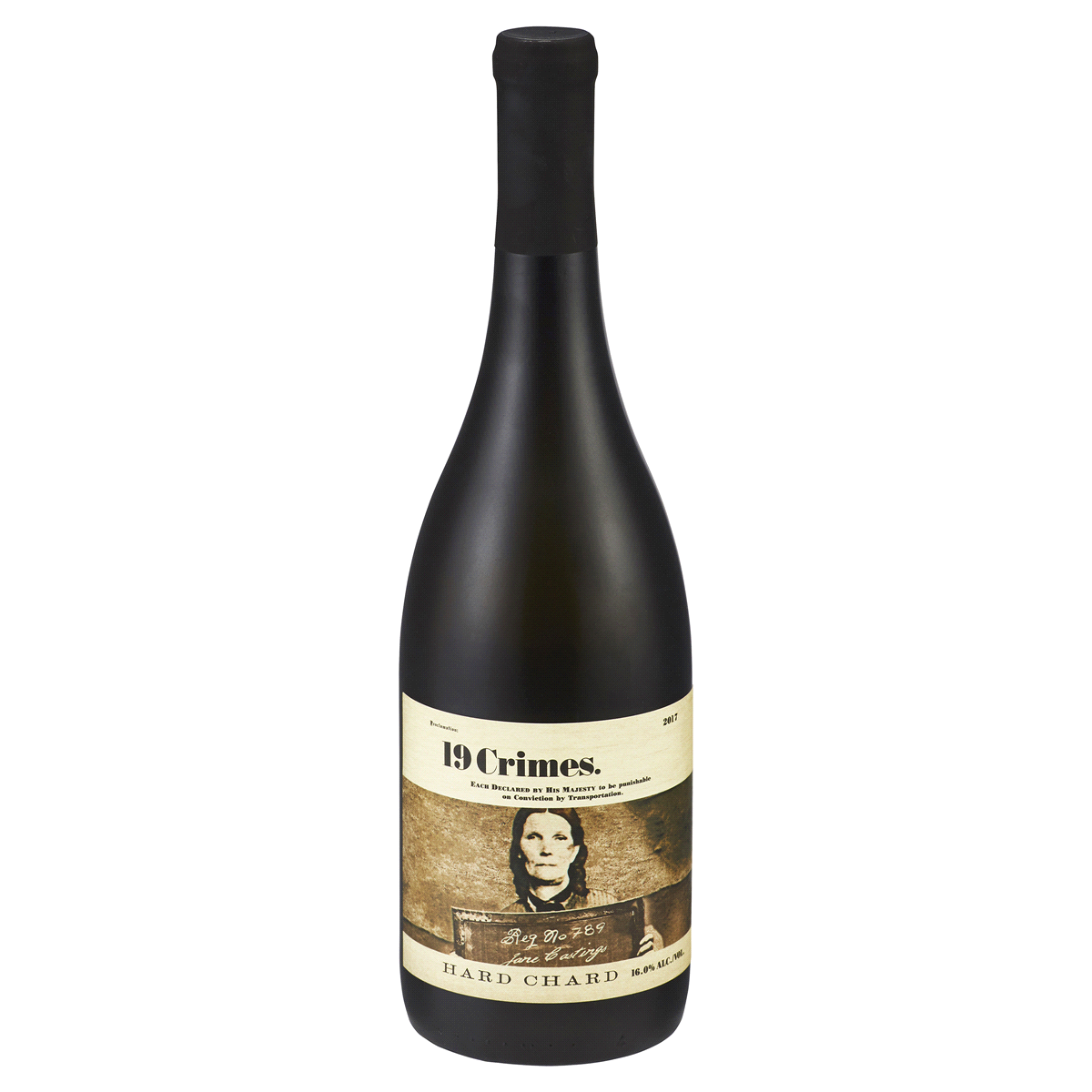 For the card: "If your actions inspire others to dream more, learn more, do more, and become more, you are a leader."
-John Quincy Adams
For the One-of-a-Kind Boss 
The boss you look up to. They have a positive and long-lasting influence on you, perhaps because their management style resonates with you the most.
The One-of-a-Kind Boss deserves a custom arrangement. You can call and work with a Miami Gardens Florist designer to create a unique bouquet – for as low as $59.95.
Combine it with a Teddy Bear for an add-on that feels personal and shows that you care.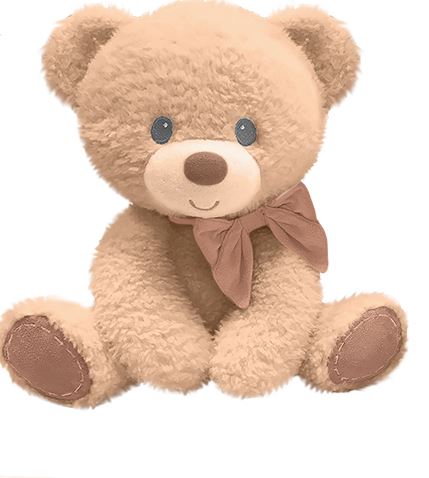 Use the card as an opportunity to let them know how much they inspire you:
"True leadership lies in guiding others to success–in ensuring that everyone is performing at their best, doing the work they are pledged to do, and doing it well." –Bill Owens